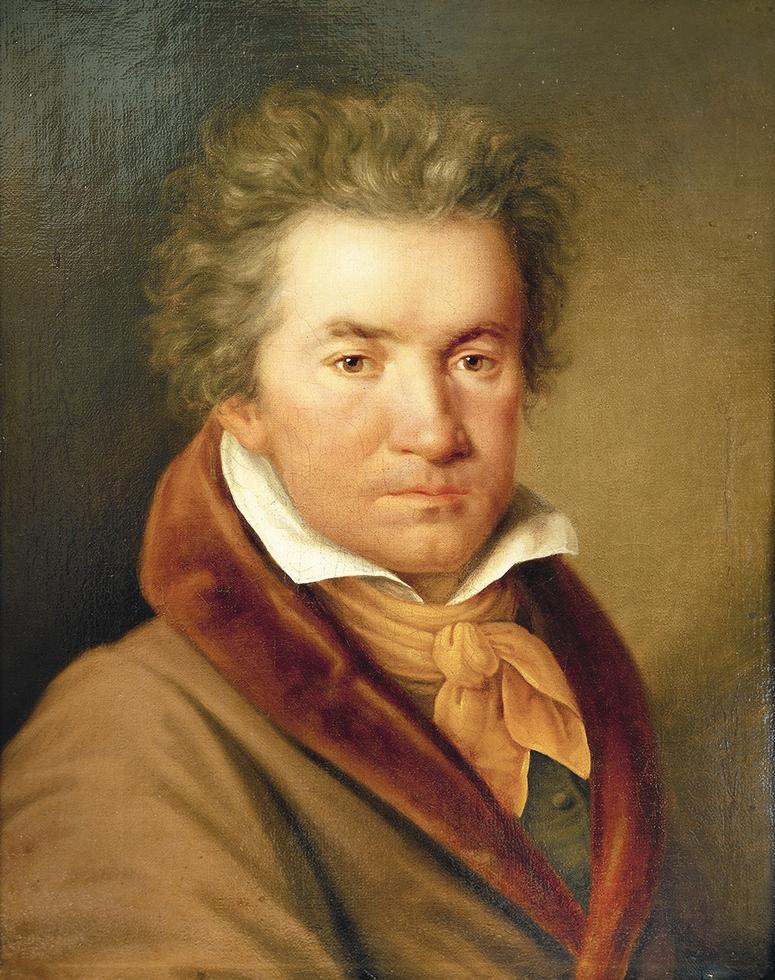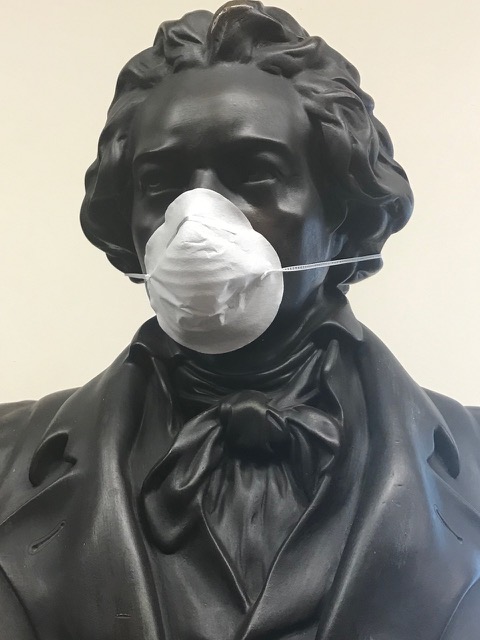 Livestream Concerts and Video-podcasts || available early 2021
Forming the second of our two 2020 Festival projects, Beethoven = Black is a fascinating series of 7 one-hour podcasts with concerts, talks and discussions from musicians and musical professionals across the globe on the subject of discrimination, diversity and inclusion in classical and early music. This is presented on the backdrop of the Black Lives Matter movement, which we feel very strongly about having previously exhibited on the theme of black slavery in the Caribbean Dutch colonies and its consequences for today's society. 
Our festival is geared towards contextualising late 18th and early 19th century historic pianos against today's ever-developing background of culture and society. In the Netherlands, the bulk of our sector is predominately white, and while there is a considerable influx of young musicians from countries such as China and Japan, the participation by musicians with African roots still quite exceptional. Our aim with this project is to create an open dialogue and formulate solutions for more inclusive, non-discriminatory and welcoming access for both musicians and audiences of colour to the early and classical music sector. 
Beethoven was known for his progressive and forward-thinking attitude towards equality. While this series will not research his potential African roots, it will use Beethoven's mentality and philosophy as a metaphor for the need to change and open this sector of music to increased diversity. 
All of our musicians for the festival live in the Netherlands, but have roots across the globe, including Suriname, Curaçao and Aruba.