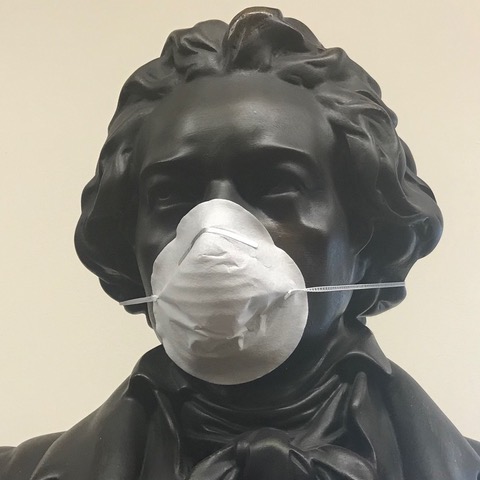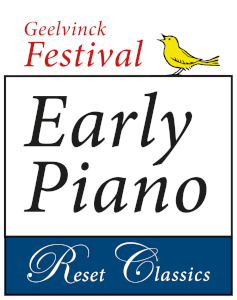 The new normal – taking our festival online!
This year our festival is running a little differently. We are operating an online festival with the opportunity for a small public to attend the live concert recordings. These concerts are previews to our online festival which will be released online in December 2020! We will announce the broadcast date on our website, in our Geelvinck Newsletter and on our social media. Once released they will take on a new format in the form of a series of exciting video podcasts, which will include exclusive talks and interviews. Those in physical attendance at the concert recordings will have the unique experience of hearing the music live in our pop-up studios in beautiful locations across the Netherlands. 
A note for our physical audience 
All concerts of the Geelvinck Fortepiano Festival 2020 will be recorded and broadcast on Vimeo. Please note that the format of the concert may be altered to fit with our accompanying podcasts. In purchasing your ticket, you agree to the possibility that you will be shown on film. 
Regarding admission to the concert, we request that you be present on time. We suggest no later than 15 minutes before the start of the concert so as not to disturb the musician during the recording session. 
Those who have purchased a ticket for physical viewing will automatically be sent a link to the corresponding podcast once it is released, so that they may enjoy the music again within its new podcast setting! We thank you for your cooperation and hope you enjoy the Geelvinck Festival preview concerts! 
Safety procedures || Covid-19
To allow for a physical public to enjoy our festival preview concerts, there is certain protocol which we have to follow to ensure the safety of our audience, team and musicians. 
Our festival adheres to government-imposed restrictions to limit the danger of Covid-19 spread. The number of visitors to the concerts is very limited. There is a visitor protocol with instructions, which we ask you to carefully observe. Wearing a face mask is essential and should only be removed when seated. 
We ask visitors to observe the 1.5m distance rule with others and all visitors will be seated in a socially-distanced manor so that they can enjoy the concert in safety. 
If you have any symptoms previous to the concert or come into contact with the virus, follow government guidelines and stay at home. We regret that we cannot offer a refund should this be the case. If you test positive for Covid-19 after the event and are concerned that the infection might have spread to others, please inform us immediately and we will contact all visitors and staff from the concert. Should a concert be cancelled by us (for example if a musician needs to isolate or becomes ill), our visitors will of course be able to refund their ticket or exchange it for another concert.
We appreciate that these are trying times but we are so glad that we are still able to share our festival with you!