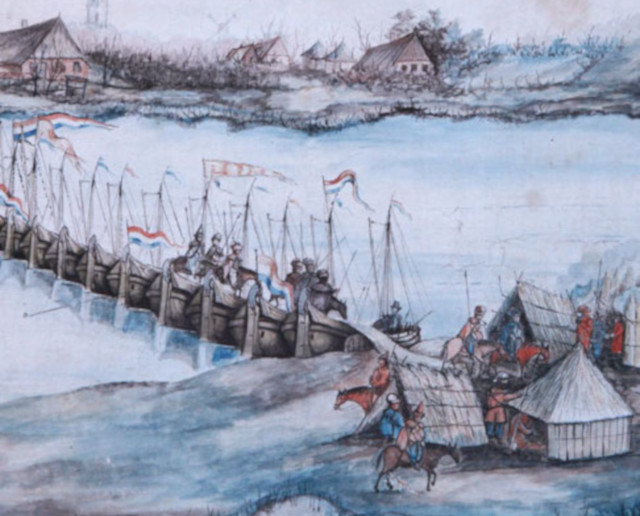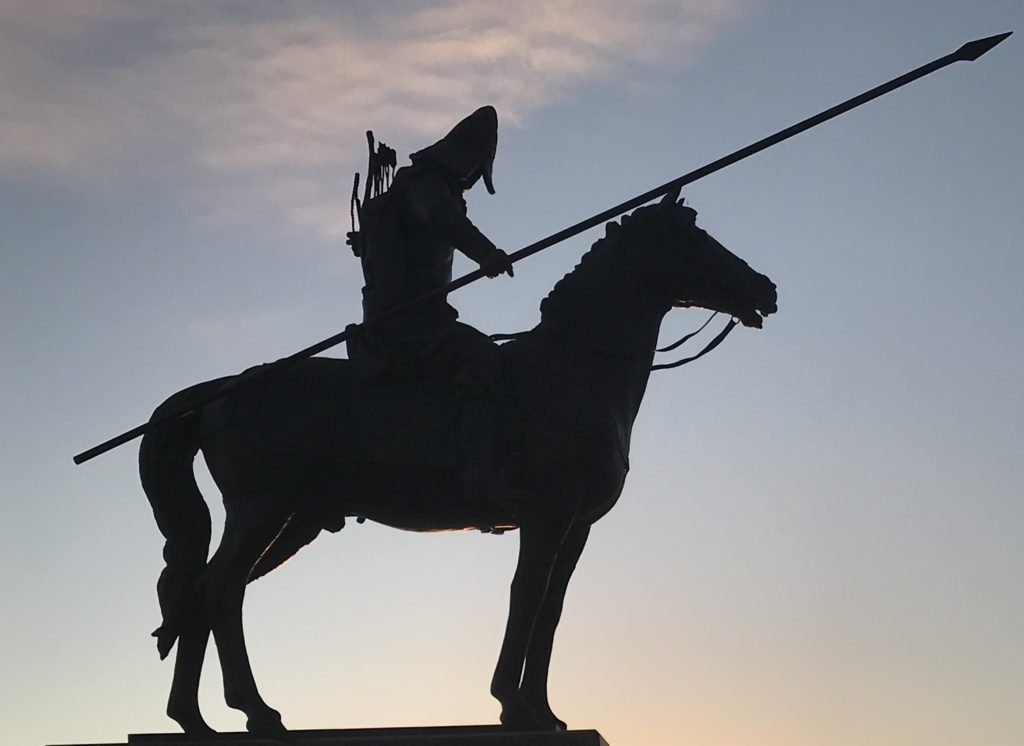 Video-podcast walking concert || Available early 2021
Our first 2020 Festival Project seeks to reveal the political backdrop to Beethoven's life, and in particular the heroic acts of the 1st Bashkir Regiment who played such an important role for the liberation of the Netherlands under Napoleonic rule.
At the height of Beethoven's career, a political storm was unfolding across Europe. In 1813, French Emperor Napoleon launched his ferocious German Campaign in a bid to expand his empire across Europe. As a coalition of Eastern European states was formed, in a little-known town in the middle of the Netherlands a remarkable act of bravery would take place in this battle for freedom. The mighty 1st Regiment of the Bashkirs and their Ship Bridge over the River Ijssel (Veessen, the Netherlands), tells a story of untold ingenuity and strength in the face of Napoleonic adversity. 
The German Campaign would eventually lead to the downfall of Napoleon and the First French Empire, and the Bashkier's Ship Bridge formed an essential part of the colossal effort in the Netherlands. 
This fascinating story will be told through a series of talks and concerts, including video-podcasts on location where the Bashkir's crossed the Ijssel nearly 200 years ago.