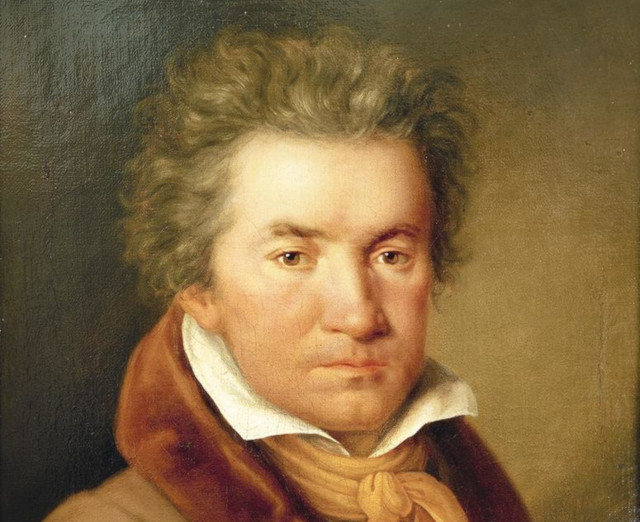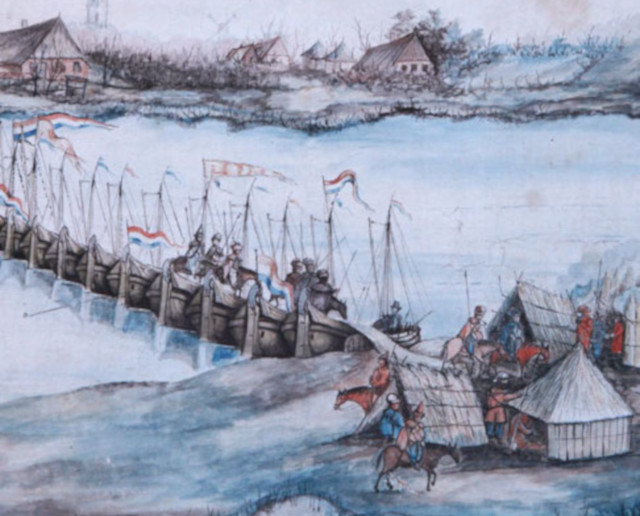 Beethoven, his sphere and his influence
For tickets, click here!
The Geelvinck Fortepiano Festival, with its diverse collection of restored historical instruments and impressive roster of specialised music performers, is in the privileged position of illuminating for modern audiences the creative atmosphere and aesthetic ethos of these bygone musical gatherings.
The Festival brings you Beethoven 250 years on from his birth, with a series of concerts, podcasts and two very special projects about the composer who changed the face of music and continues to remain one of the greatest composers of all time. 
Our concert series will be recorded from December 2020 – January 2021, with a small audience in attendance at these festival previews in our pop-up studios across serval beautiful Dutch locations. The finished video podcasts, complete with fabulous pieces from these concerts, interviews and fascinating talks, will offer the chance to hear Beethoven's music as he would have heard it, on original early pianos. These concerts, although online, will take place in the beautiful Dutch region of Gelderland as well as other satellite locations across the Netherlands. 
This year we have 3 series: Beethoven and the Romantic in Gelderland, the Bashkir's Ship bridge and BTHVN = Black. 
The Corona measures have hit our festival hard. Nevertheless, the 10th edition of the Geelvinck Music Festival will go on and will be realised entirely online in accordance with current regulations, with perhaps only a few in attendance. Unlike all previous editions, where the majority of the musicians came to the festival from abroad, the 10th edition will exclusively present musicians living in the Netherlands and in this way contribute to supporting this struggling sector.